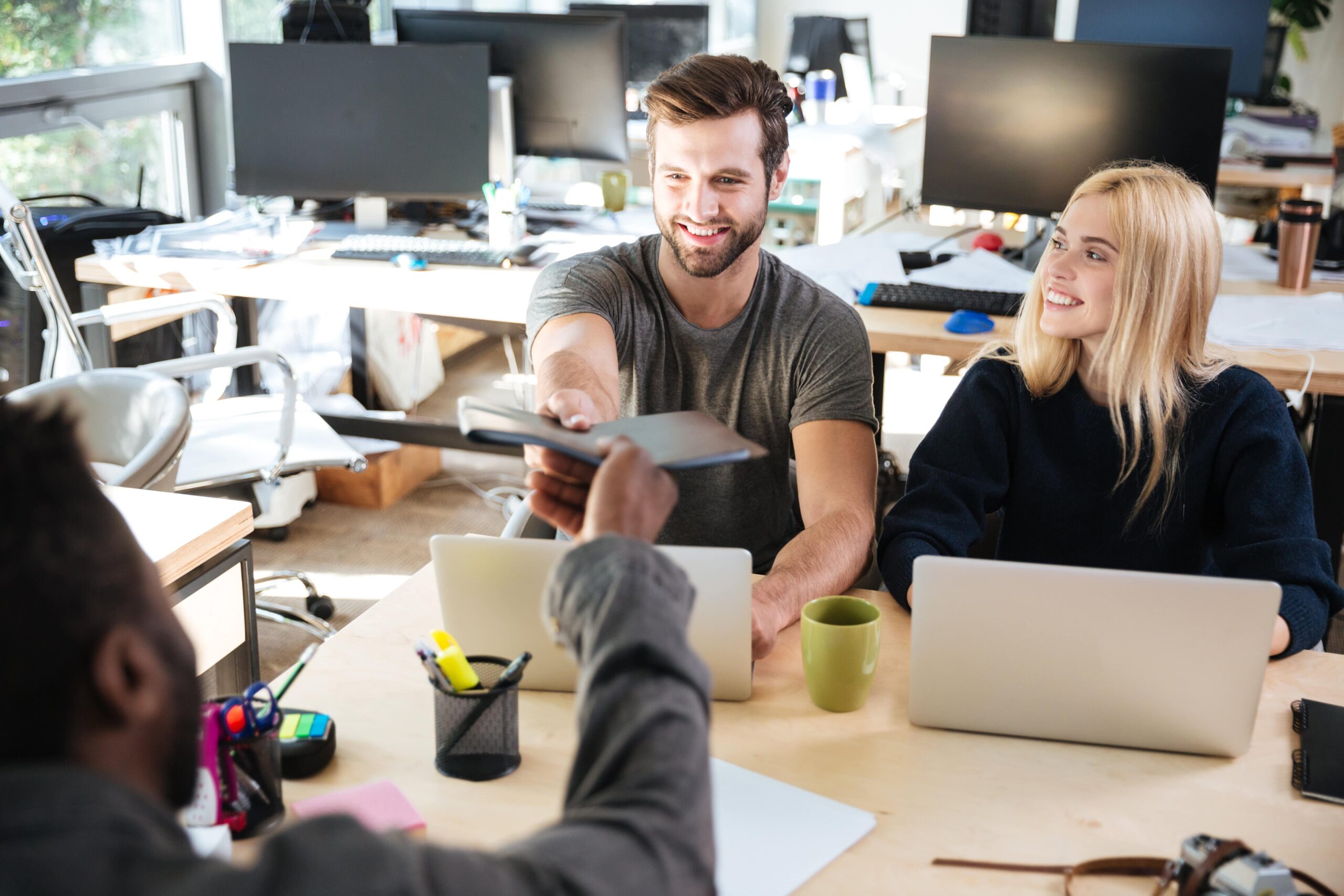 Whether a complete systems consolidation, current systems integration or starting fresh with Service Hub CRM, we will be with you every step of the way! Our team will provide help with set up, training and full deployment to ensure that your transition and rollout is as smooth as possible.
Set up– we will guide you step by step through the set up and integration process
Training– Our experts will provide online training with your teams to ensure a successful transition. This training is before & during deployment, ongoing as needed and by request. We will always be here to assist. (We also offer in person training if needed)
Deployment– We will be with you every step of the way to make sure your roll out with Service Hub CRM is a successful one. No question will be unanswered, no stone unturned and our dedicated staff will fully monitor your transition.
Updates & New Features– When new updates or features are released Service Hub CRM will keep you informed to make sure your teams are fully aware of any changes or new functionality.