Simple Delivery System
With Service Hub, scheduling deliveries is made simple with our Dispatch Management system. Easily create, assign, map & optimize your routes to minimize costs, manage time and communicate efficiently to accelerate your overall customer satisfaction.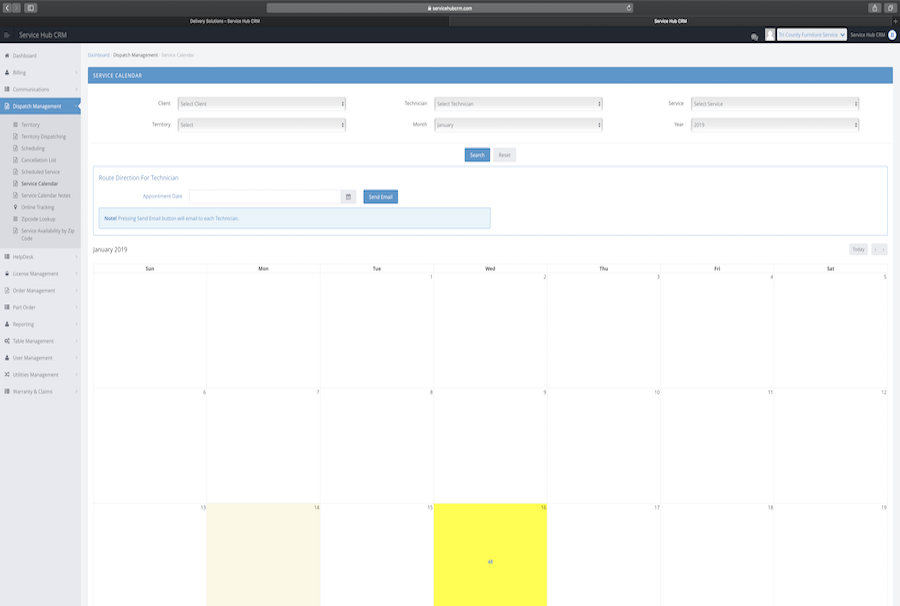 Dispatch Systems
Easily create delivery zones and territories
Automate availability based on volume
Optimized routing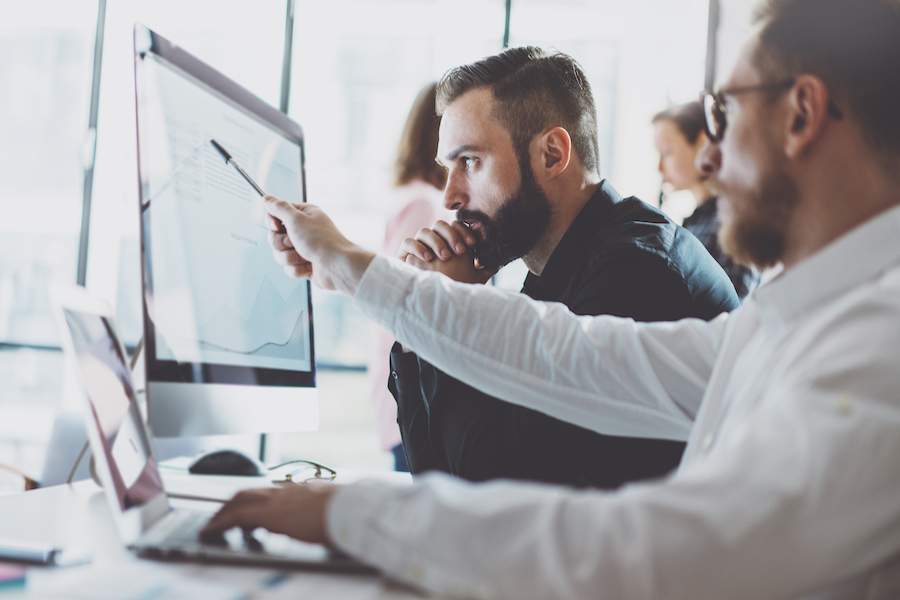 Communications
Call, text & email your customers updates every step of the way
Scheduling
Reminders
When in route
When at the home
After Delivery Surveys & notifications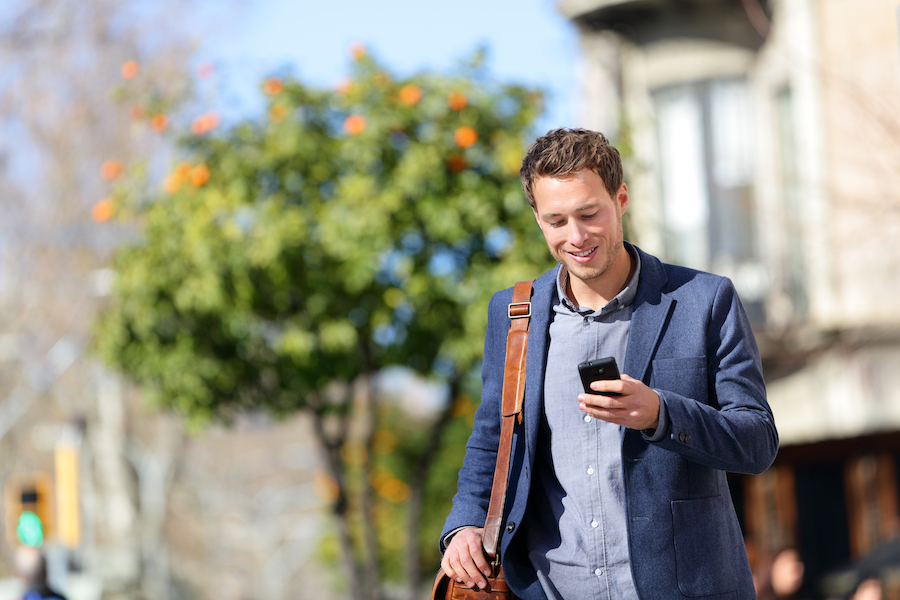 Mobile App
True time delivery data
Load photos, video and comments
Monitor your driver's location
Communicate via chat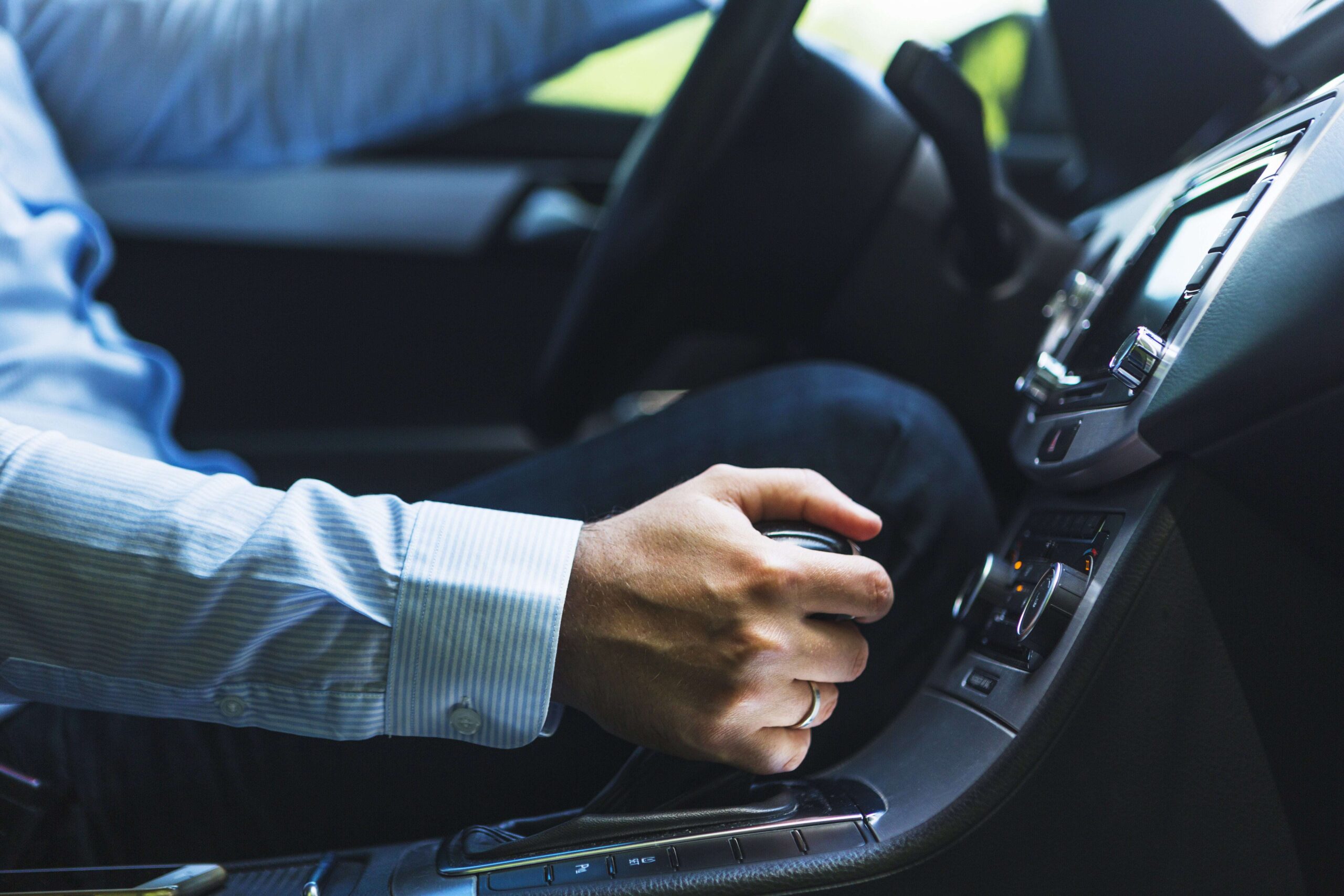 Driver Has More Control
You can also put the power in your driver's hands while minimizing calls to your call center and maximizing your overall time efficiency by allowing your drivers to:
Schedule service if stained or damaged on delivery
Authorize exchanges if refused by the customer and more….