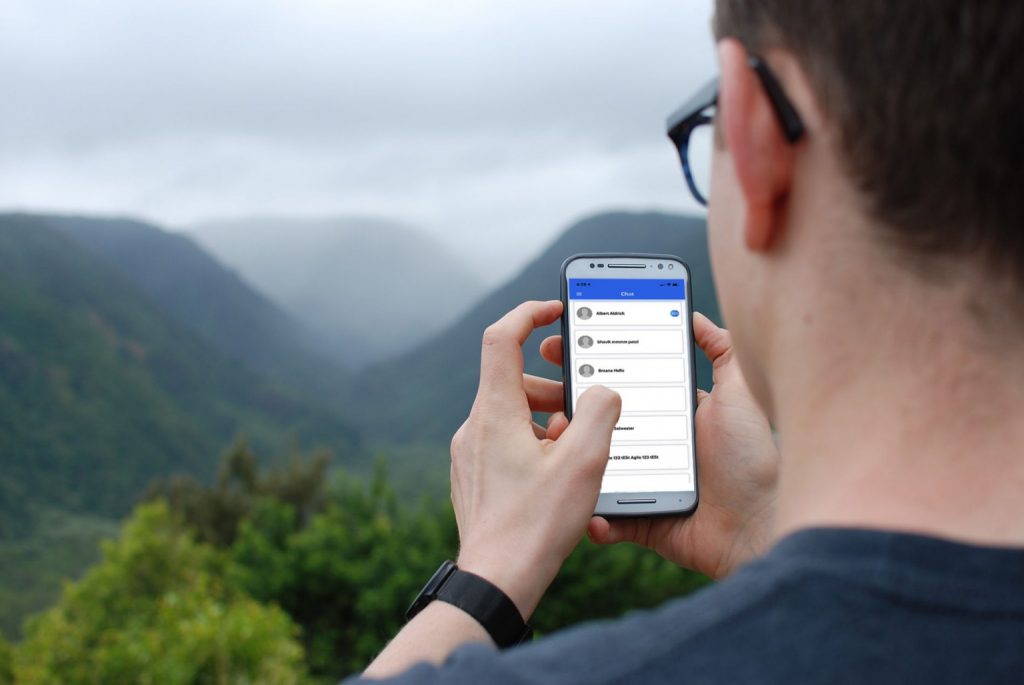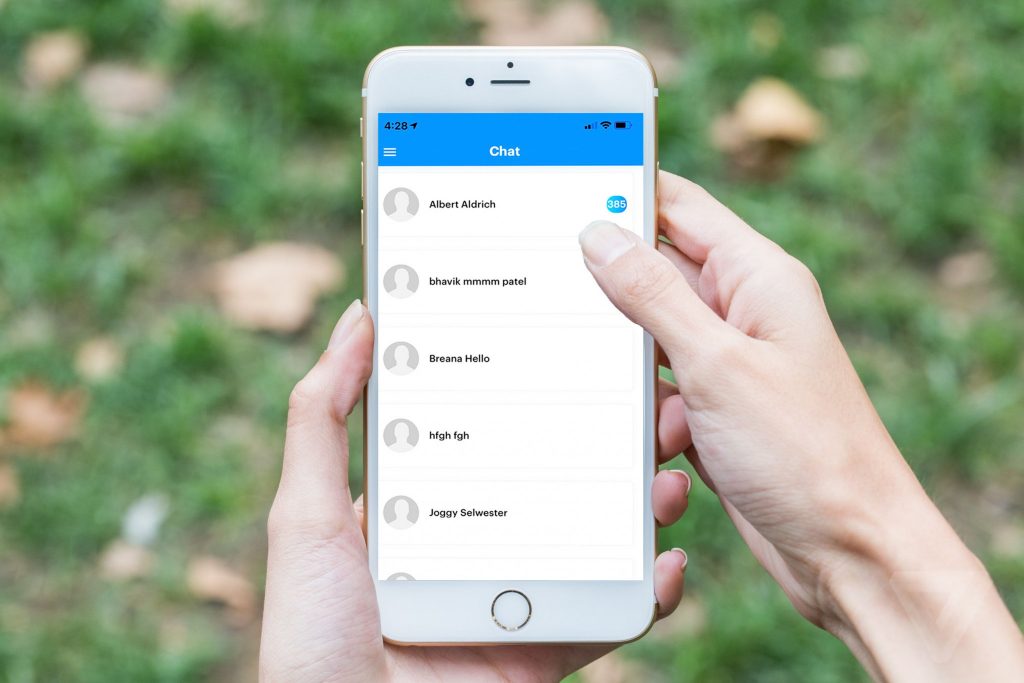 Communication is the key to any relationship. Your customer deserves and will not accept anything less than the best. Never miss a customer in the chain of communication. 
Protect your brand by providing clear & concise communication with your customers at a touch of a button. Even automate communications via call, text & email for any action you require. Your customers time as well as your own is very important, keeping them in the loop and up to date every step of the way will help avoid potential miscommunications and thus lost profitability 
Benefits?
Increase your profitability
Have improved communications
Higher efficiency in productivity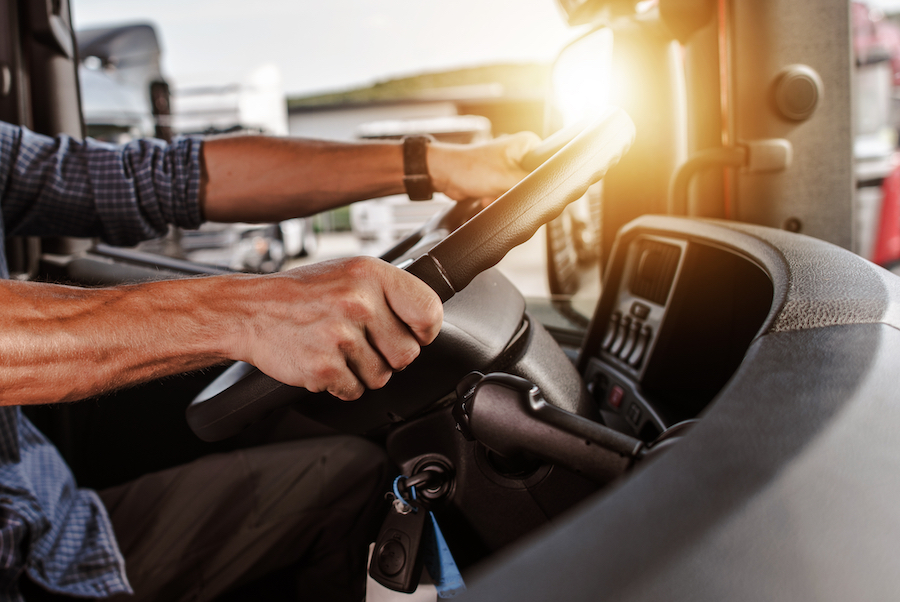 Any communication you want to share with your customers can be done. Give your customers complete transparency to help develop a higher level of trust with exceptional customer service driven by unparalleled communications.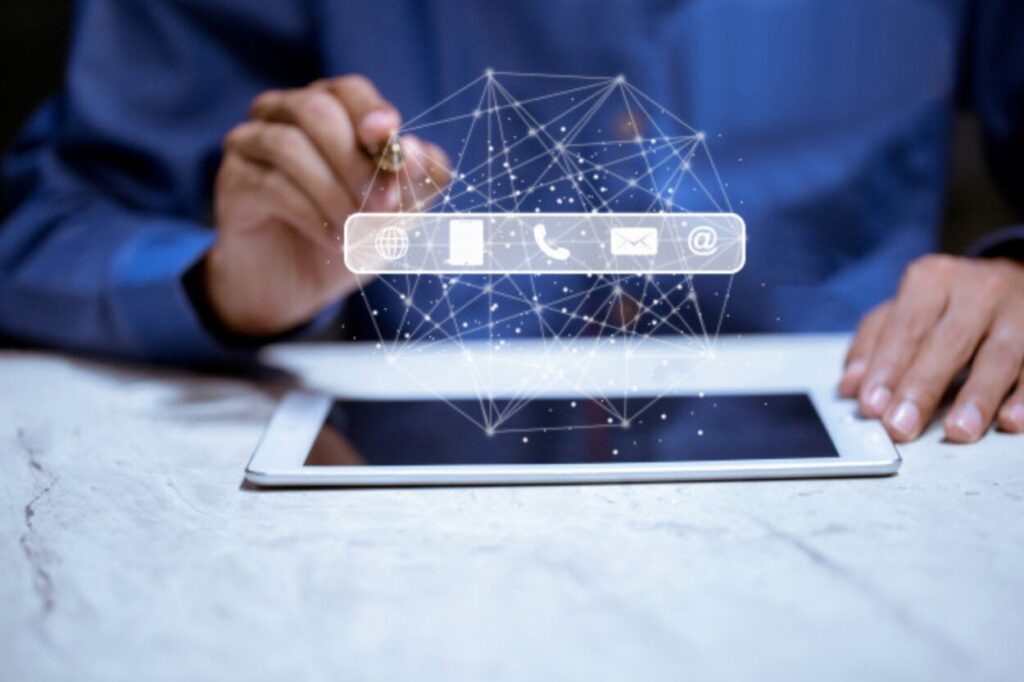 Some examples include
Initial communications
Appointment Confirmations
Appointment Reminders
Sales/ Marketing Info
Company Messages
Customized Communications to suit your needs