Are you aware on average it can take more than 3 phone calls to reach a customer to schedule an appointment? Most of the time the customers may be at work, running errands with their children or possibly on vacation. It takes a lot to communicate with your customers and make them happy, so why battle with back & forth messages, hold times, scheduling demands & special requests? Why keep them on hold while you try to work it out? 
Put the power in your customers hands.
Service Hub provides the facility to allow your customers to schedule directly from anywhere based on your availability. Your B2B customers can also schedule customers on your behalf.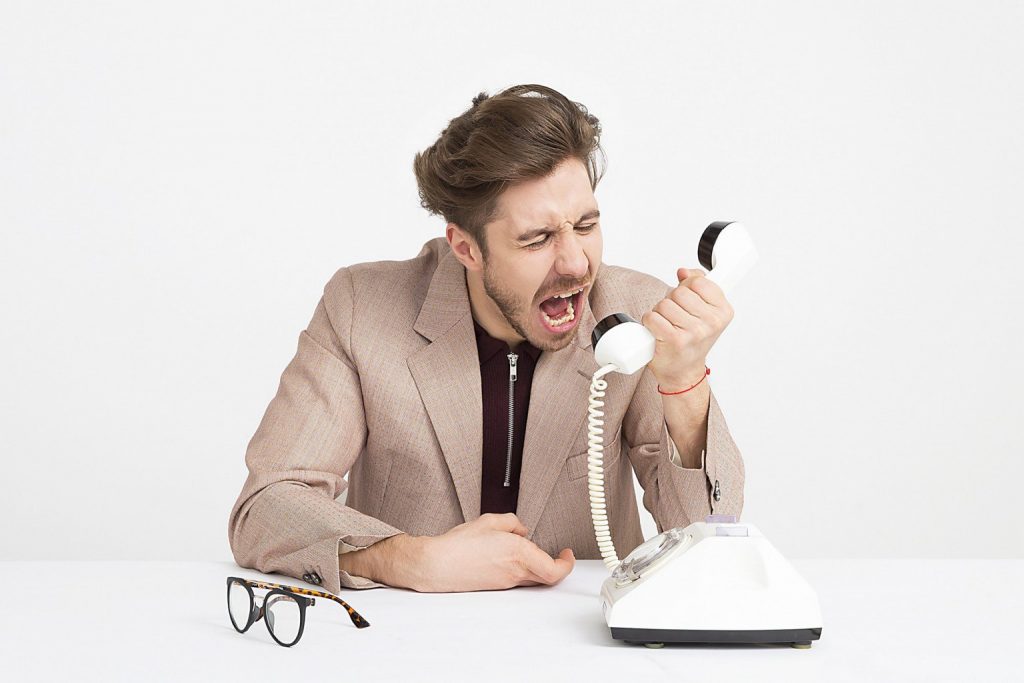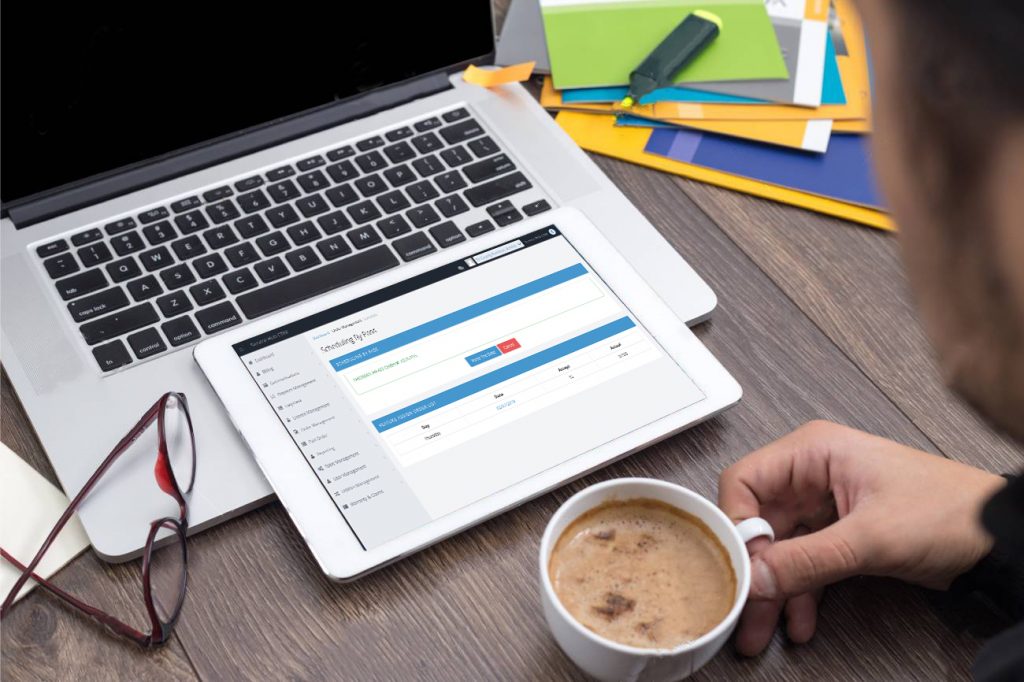 Benefits:
No paperwork

Increase your overall productivity

Have improved communications

Higher efficiency in scheduling & routing

Increase profitability
Provide:
True time booking & availability

Easily create delivery/ service zones and territories

Automate availability

Optimized routing

Track availability and auto scale as needed