How can Service Hub CRM help you provide stellar service with ease?
It's simple. The core of our focus is on Service Solutions. Our goal is to help you not only increase sales but accelerate your service levels, promote & protect your brand all while adding more to the bottom line.
Dashboard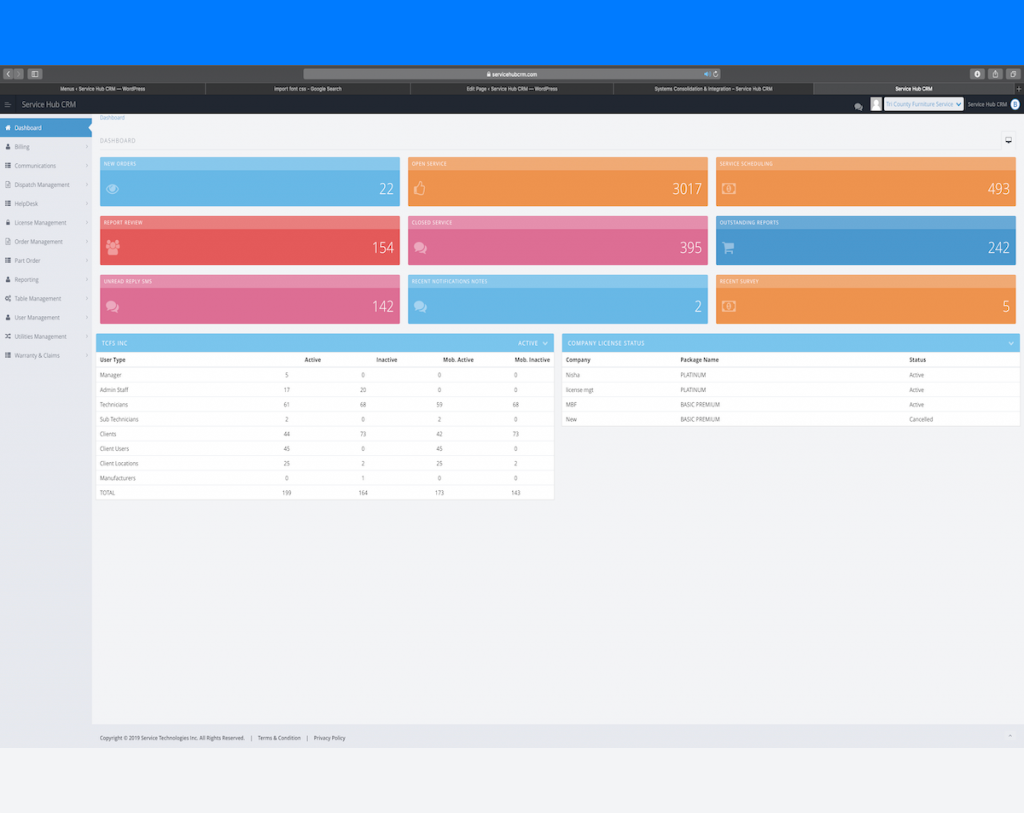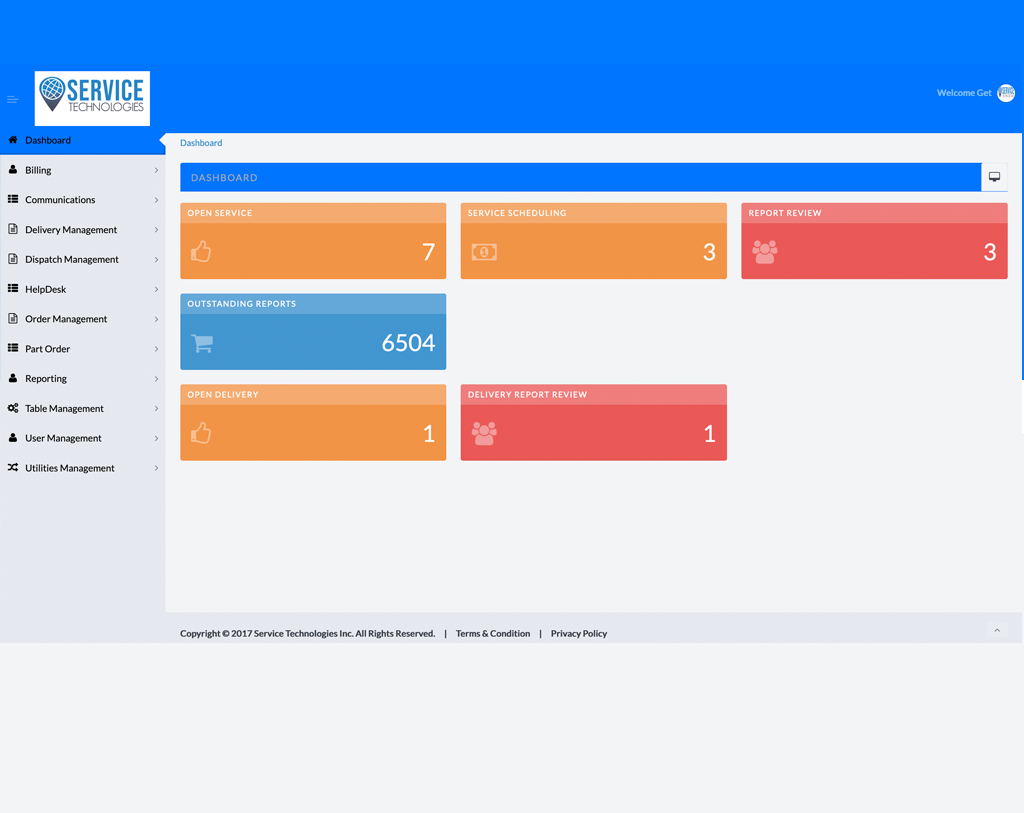 Communication-2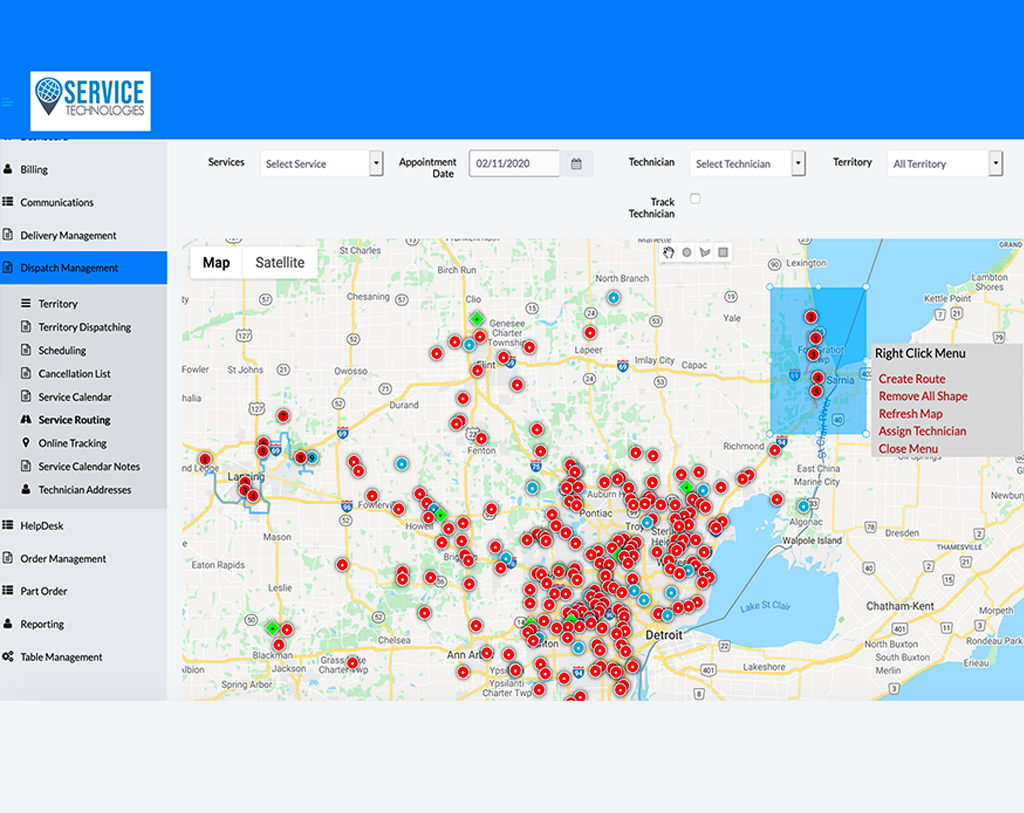 Contact us today for a complete tour of our CRM's capabilities and Modules.
Work Order Management
Parts Ordering & Tracking
Scheduling & Dispatch
Communications
Mobile Apps
Custom Reporting
Invoicing & Chargeback
Parts Ordering & Tracking
Status Report