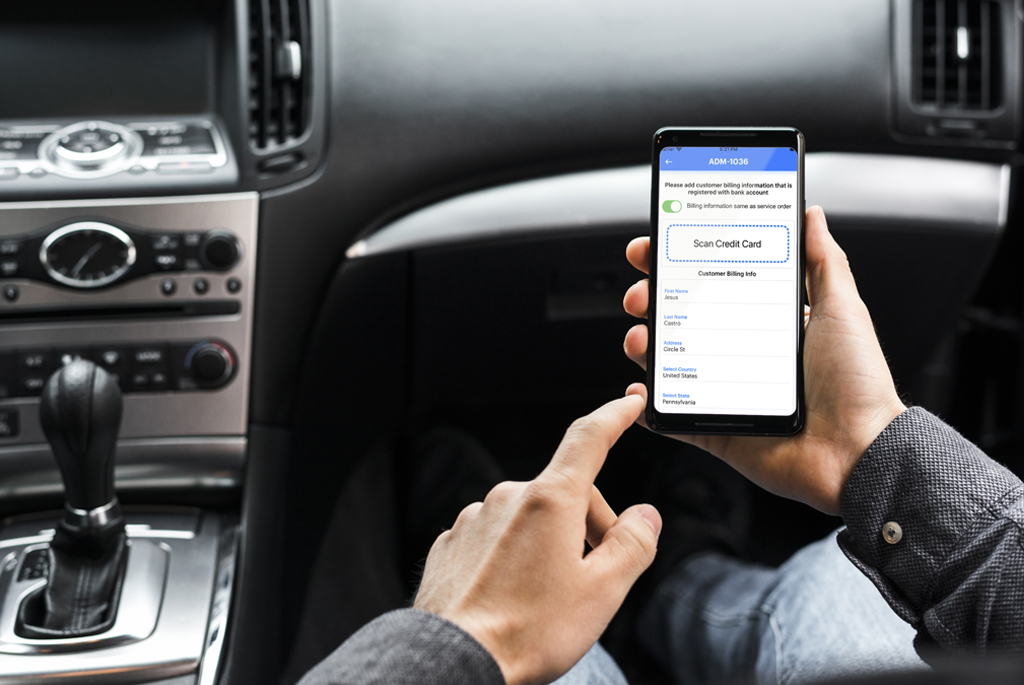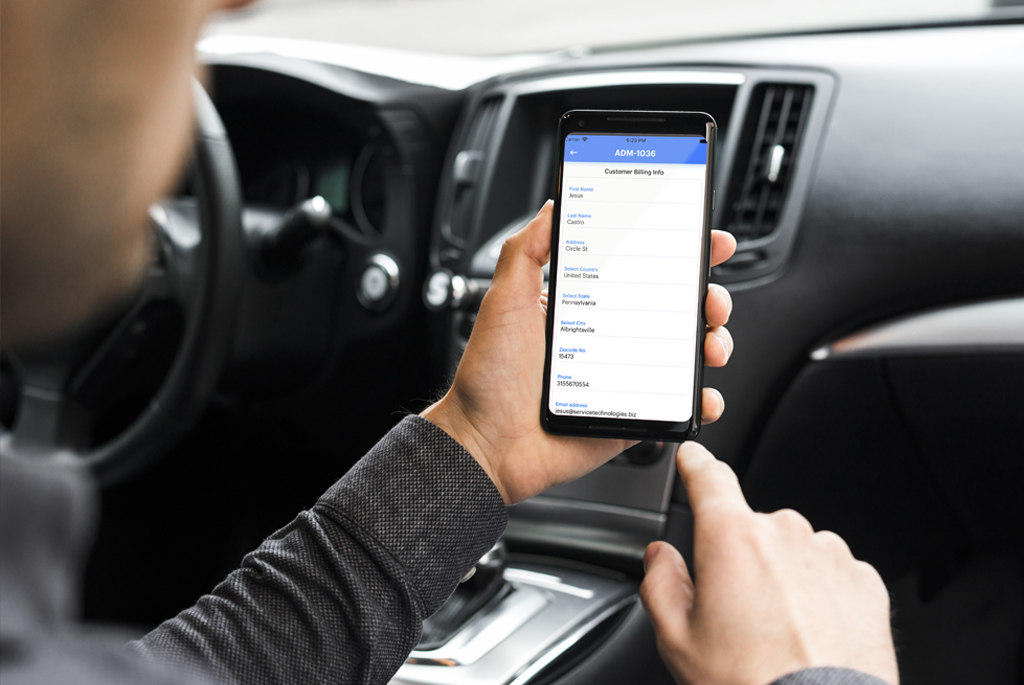 Service Hub provides our partners and customers with additional processing power and peace of mind by offering secure credit card payment options. Service Hub is a fully PCI Compliant provider and utilizes Authorize.net as our payment solutions provider.
Service Hub Credit Card Processing Benefits include:
Accepted credit card payments from clients or partners via secure link!
Accepted credit cards direct from consumer via secure link for processing payments!
Accept credit cards direct for in home for services or deliveries via our services app with receipts sent direct to the purchaser!
*Financial data also stored offline via Authorize.net