Track Everything In Your Business
With Service Hub CRM, service is a breeze. Easily monitor work orders from open to close. Order and track parts on the fly. Schedule & dispatch with ease. Communicate results and provide unparalleled transparency with your Clients and Partners. 
Accelerate your service levels with the use of some of our solutions. 
Bedding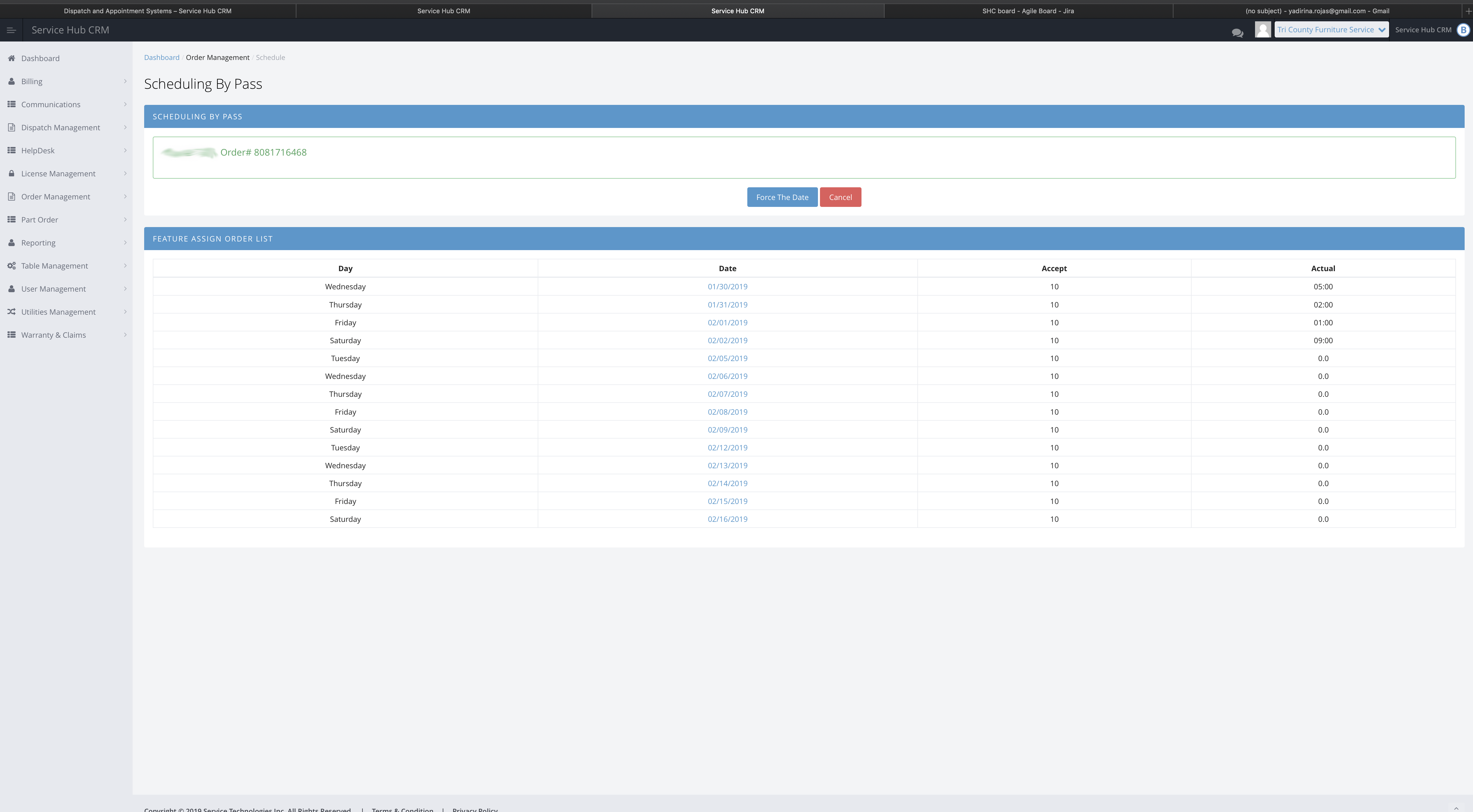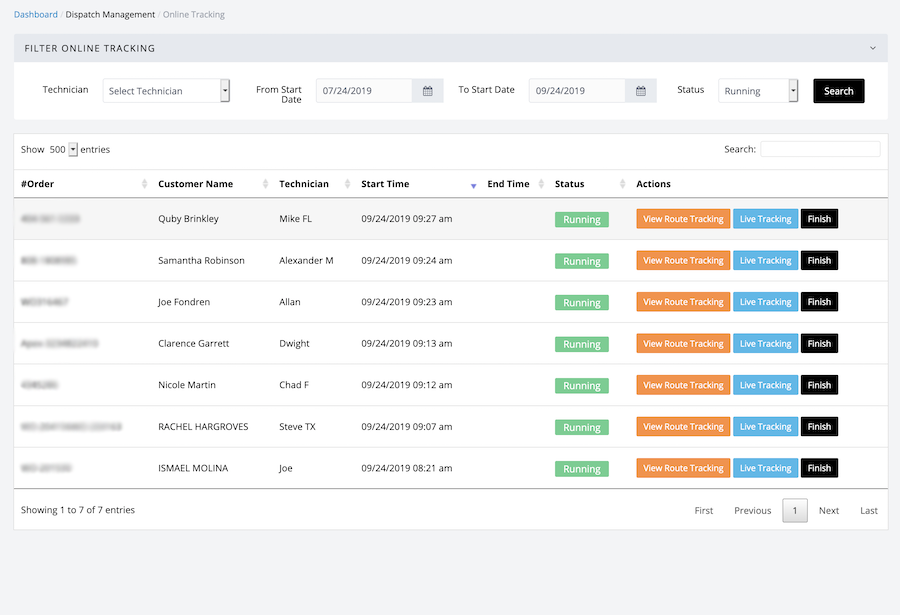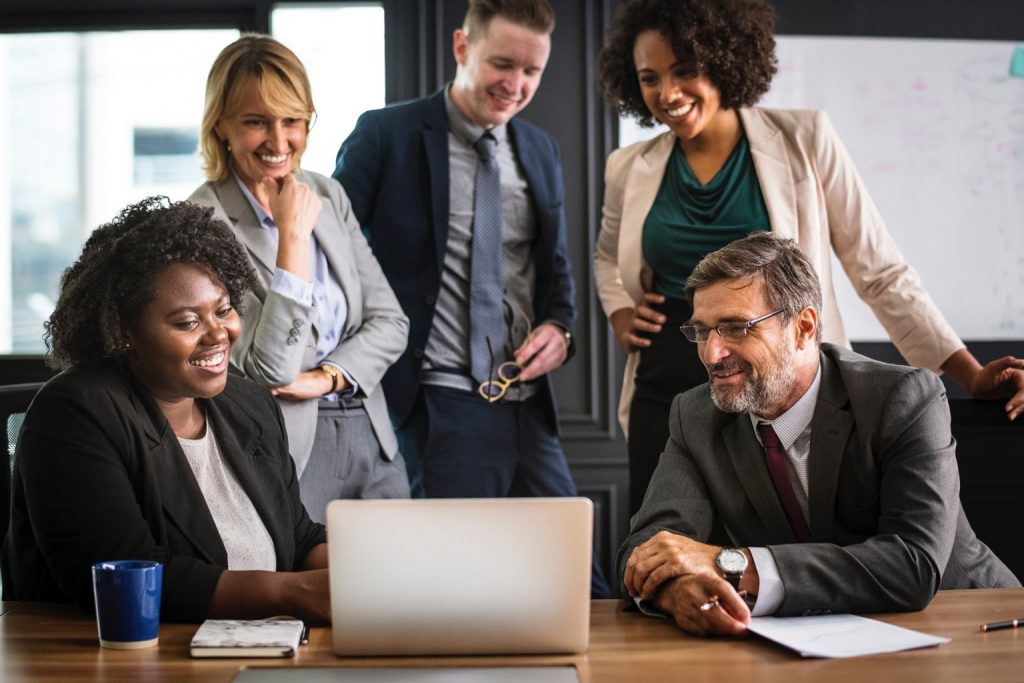 Order Management System
Create and manage work orders
Easily assign to your designated reps
Seamless work order flow from open to close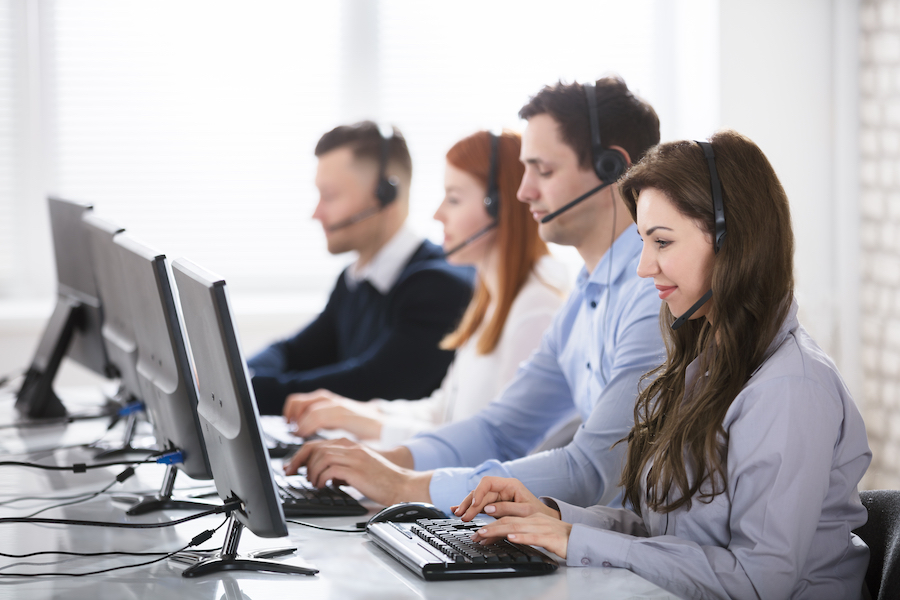 Parts Ordering System
Create and manage parts orders
Communicate with Manufacturers Service Hub CRM
Track and update parts orders instantly
Know your costs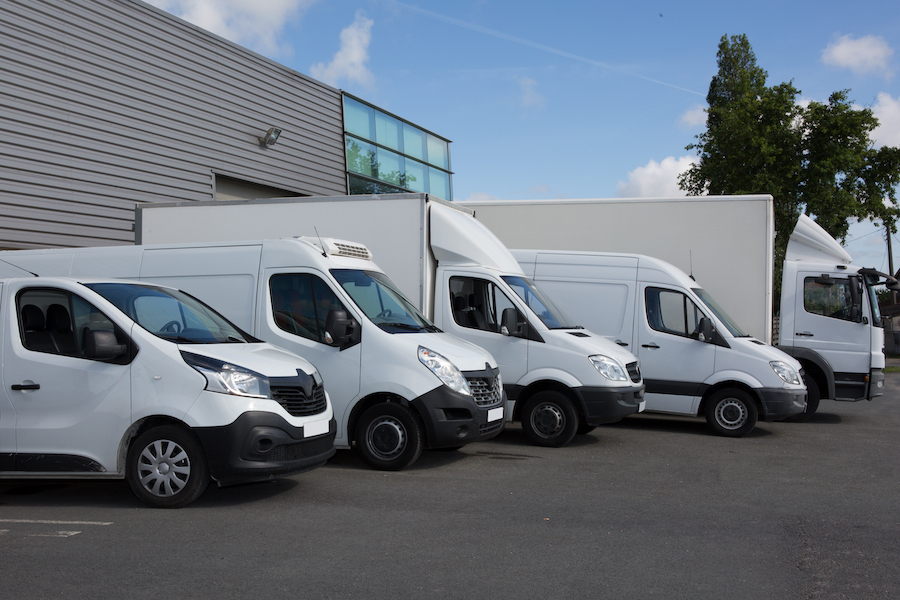 Dispatch Systems
Easily create delivery zones and territories
Automate availability based on volume
Optimized routing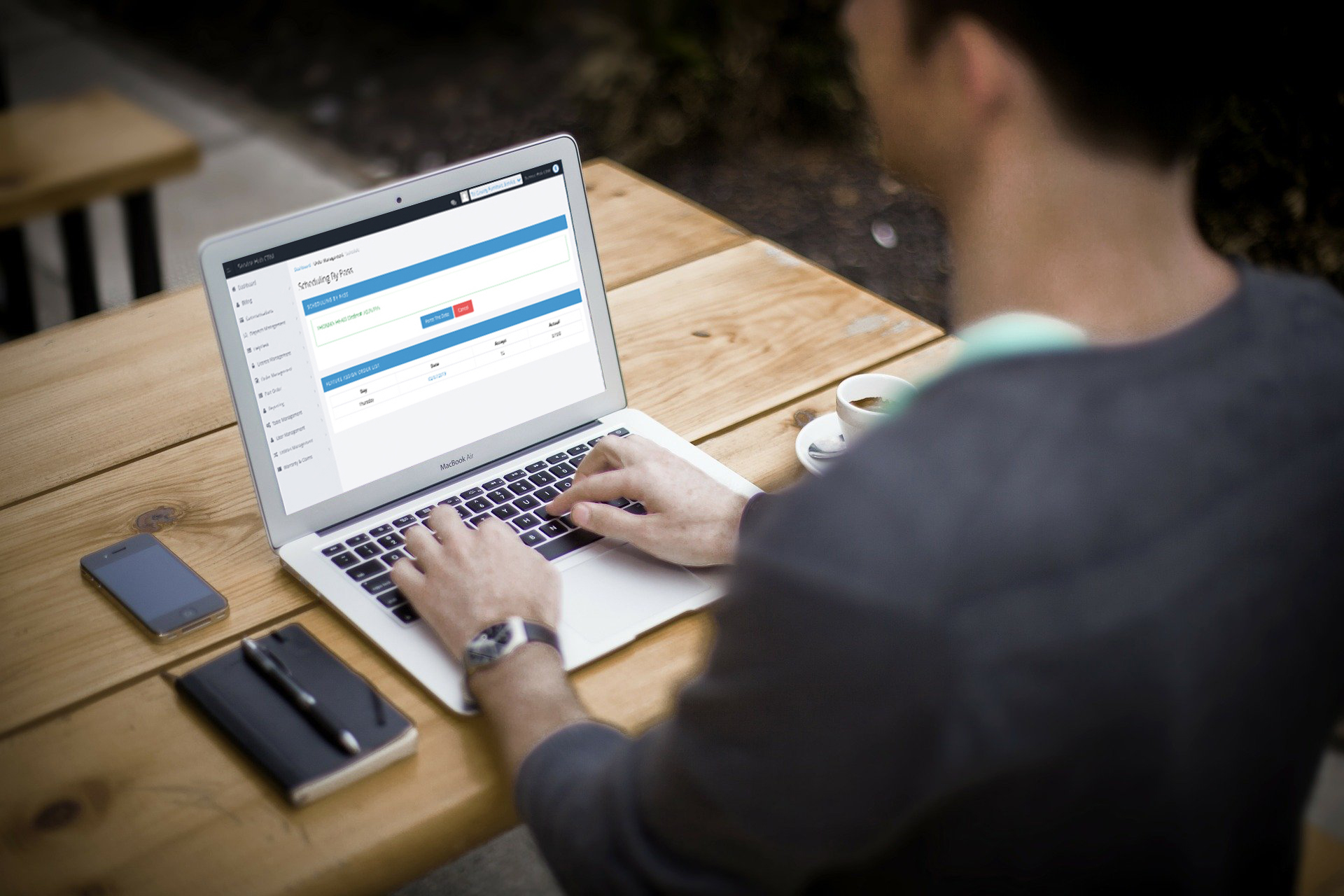 Communications
Call, text & email your customers updates every step of the way
Scheduling
Reminders
When in route
When at the home
After Delivery Surveys & notifications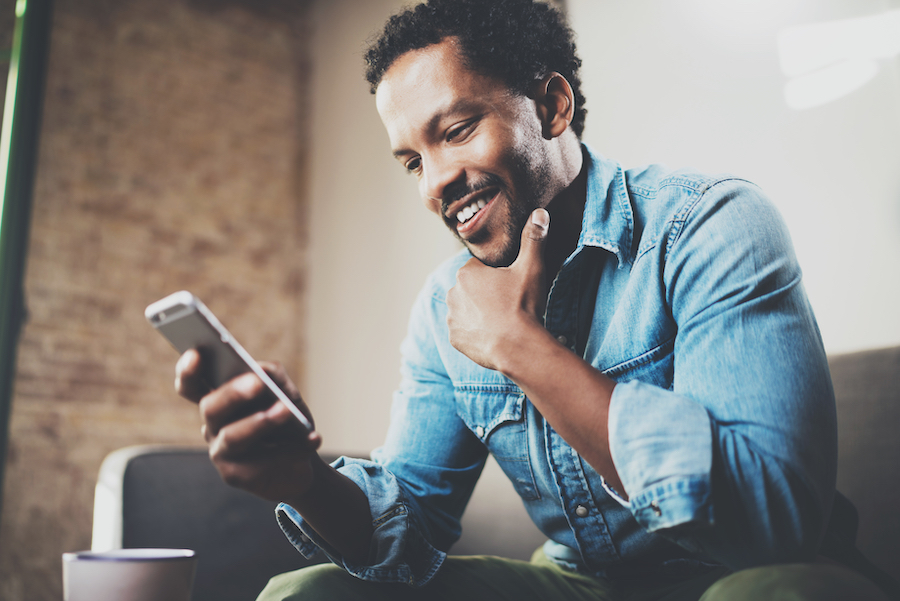 Mobile App
True time delivery data
Load photos, video and comments
Monitor your driver's location
Communicate via chat