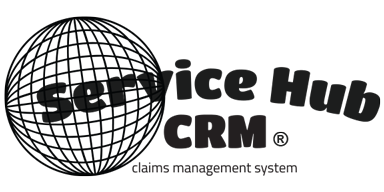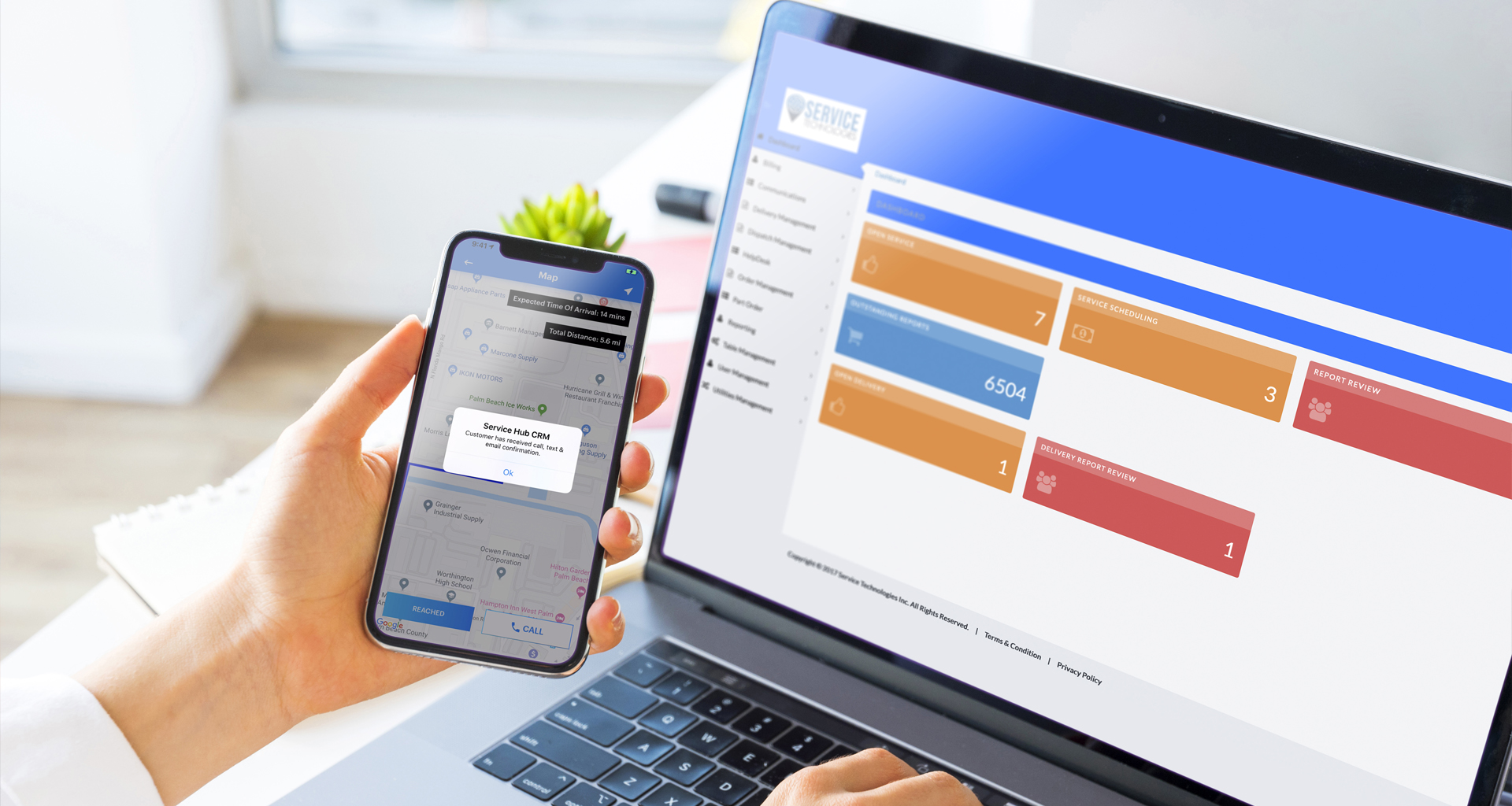 service-technologies-slider-5
Heading into 2021, being able to keep track or manage work orders can be difficult, time consuming, and frustrating. Luckily, Service Hub CRM helps you organize, manage and track of all your work. Schedule your routes and maximize your efficiency. Stay informed and up to date with the status of every job. Service Hub CRM is the system that takes your company to the next level.
Service Hub was created for retailers, manufacturers, third party administrators, and service technicians in mind to better promote efficiency, cost savings, servicing solutions, and overall improved customer service.
Service Hub is the only unique Claims, Field Service, Delivery Management and Logistics software in the industry built by service professionals for the service industry.
Check out some of our newly updated features below and contact us for a demo today!
Billing and Chargeback Management
In running your day to day operation, you know that every little detail must be accounted for. Especially when it comes to billing. Service Hub CRM automates the invoice and chargeback process for you based on your billing needs.
Increase your cash flow & profitability with timely and efficient billing with Service Hub CRM.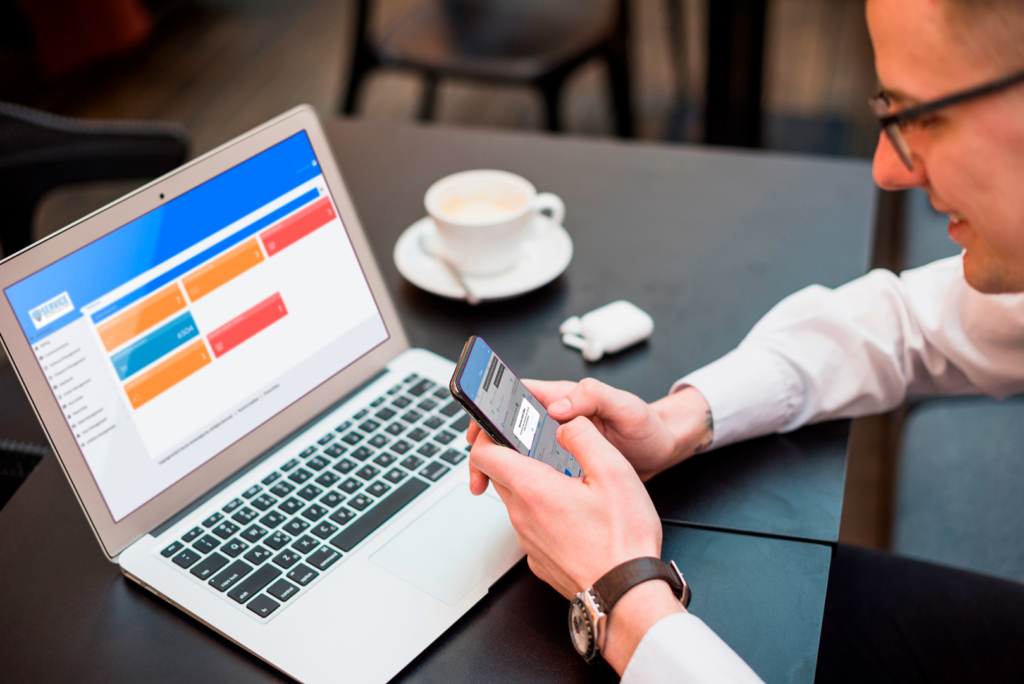 Some benefits include:
No paperwork
Automate customer invoicing
Reduce/ eliminate errors
Chargeback your vendors when necessary
Automate statements
Complete order/ billing history/ summary
Claims Management
Service Hub has introduced the latest in claims management processing in the industry! Manage, track, service, and process program claim(s) through our unique rules based decisioning system. Service Hub provides automated decisioning based on your business rules and program(s).
Provide your agents and customers with true time decisioning options and report, monitor, and service your business needs to better drive future business results.
Accelerate your service levels with the use of some of our solutions.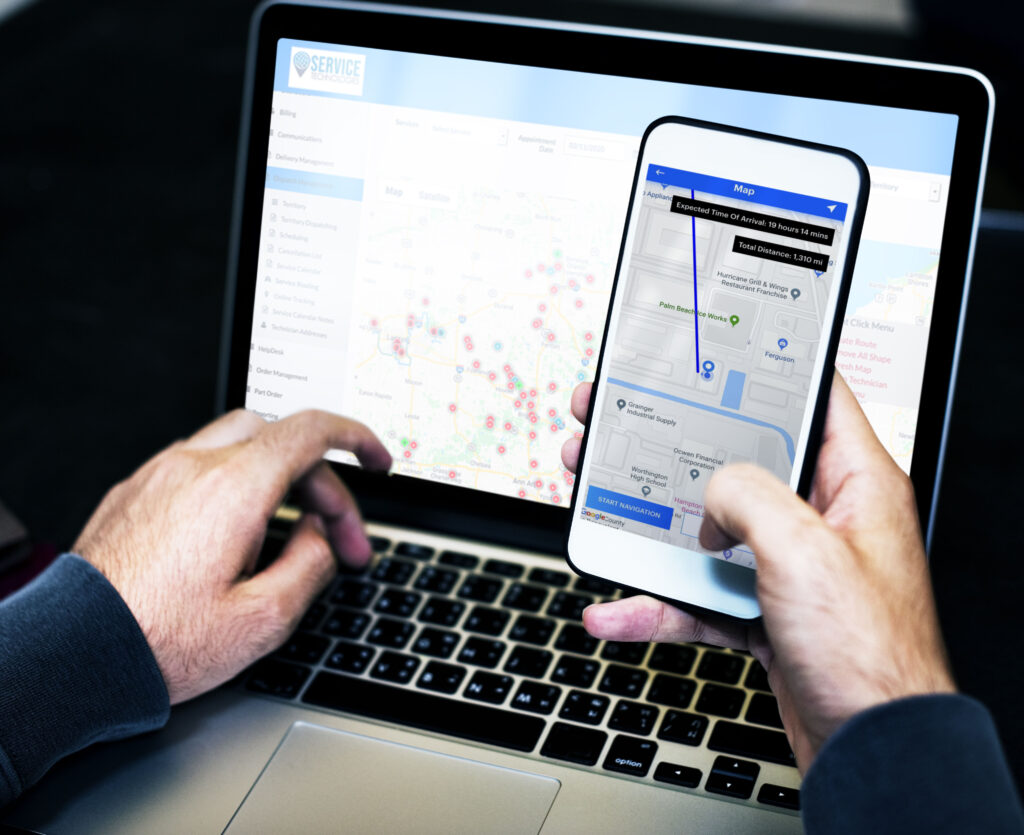 Benefits Include:
Rules decisions based on your program types
Simple point and click technology with easy user setup
Full transparency & reporting capabilities
Claims management by







Allow users to make informed "true time" decisions based on program(s) and desired solutions
Cost drivers to enhance program performance and future programs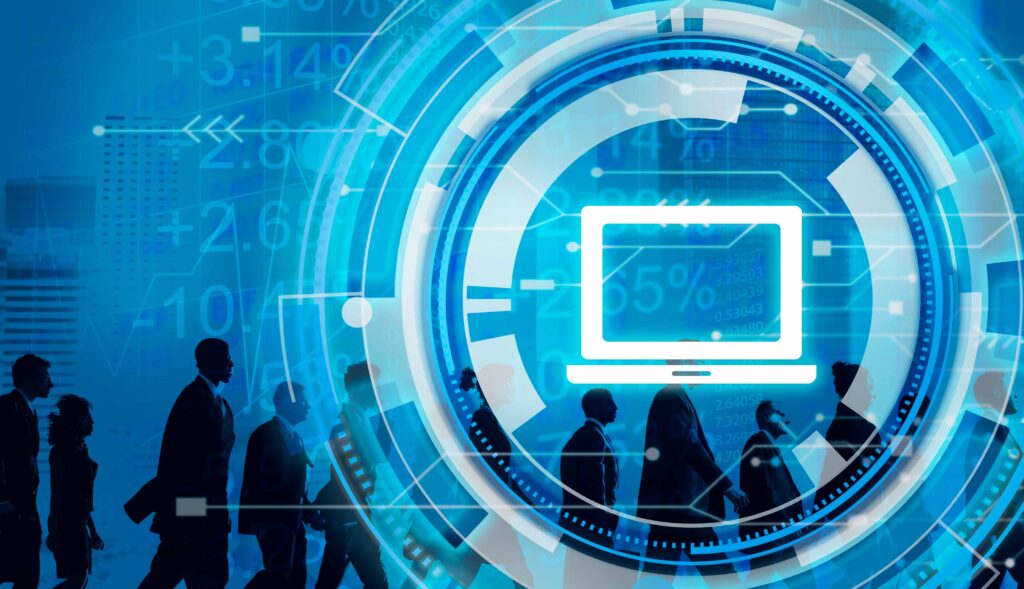 Service Hub Security and Trust
Service Hub is built on trust with our partners and Trust starts with transparency.
Our brand is built upon Trust, and our customers count on us to uphold that promise.
Nothing is more important than the reliability and security of our service. From our PCI compliant capabilities, data management solutions, and service levels you can rely on Service Hub providing the utmost service in the industry.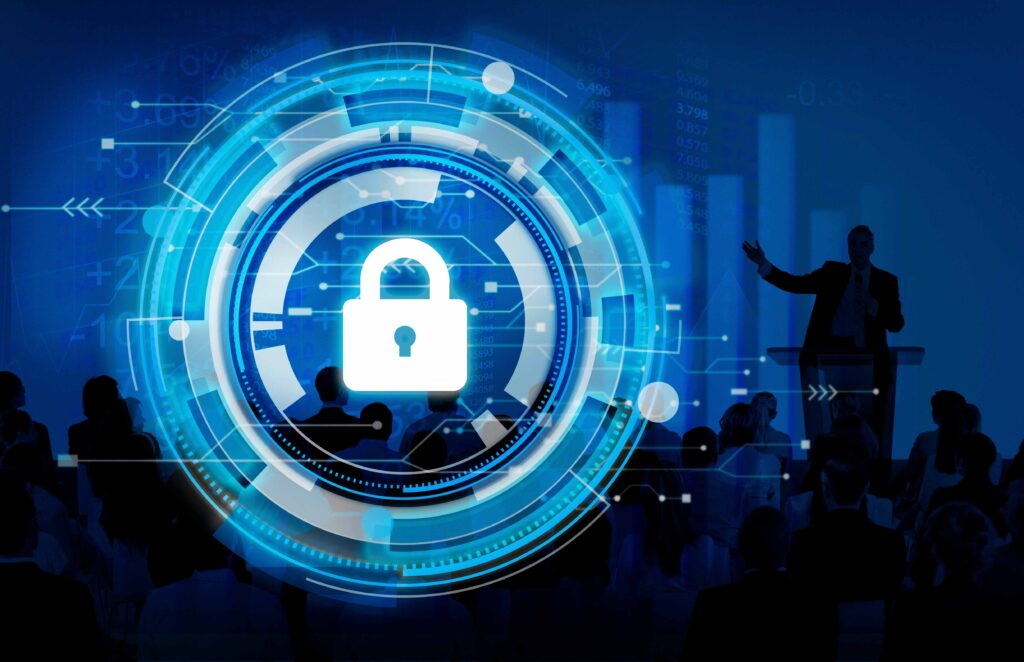 Contact us today for a FREE demo and details!
1750 N Florida Mango Rd, Suite 412
West Palm Beach, FL 33409