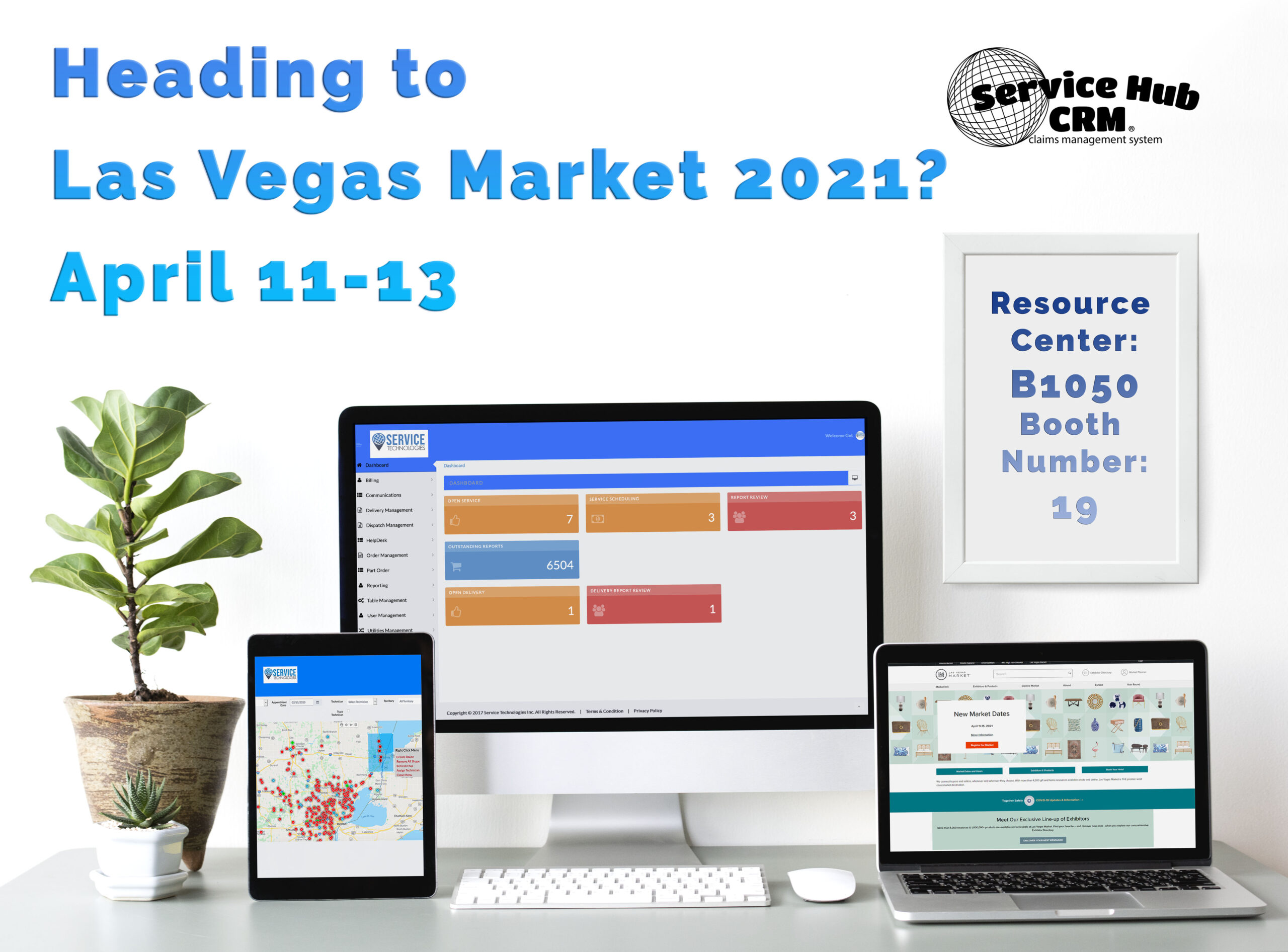 Las Vegas Market 2021
Service Technologies will be at Vegas Market this year! Come by the Resource Center B1050 Booth 9 and let us show you how we how we can simplify your day-to-day operations with Service Hub.
Service Hub is a Claims, Field Service & Delivery Logistics software dedicated to the service industry.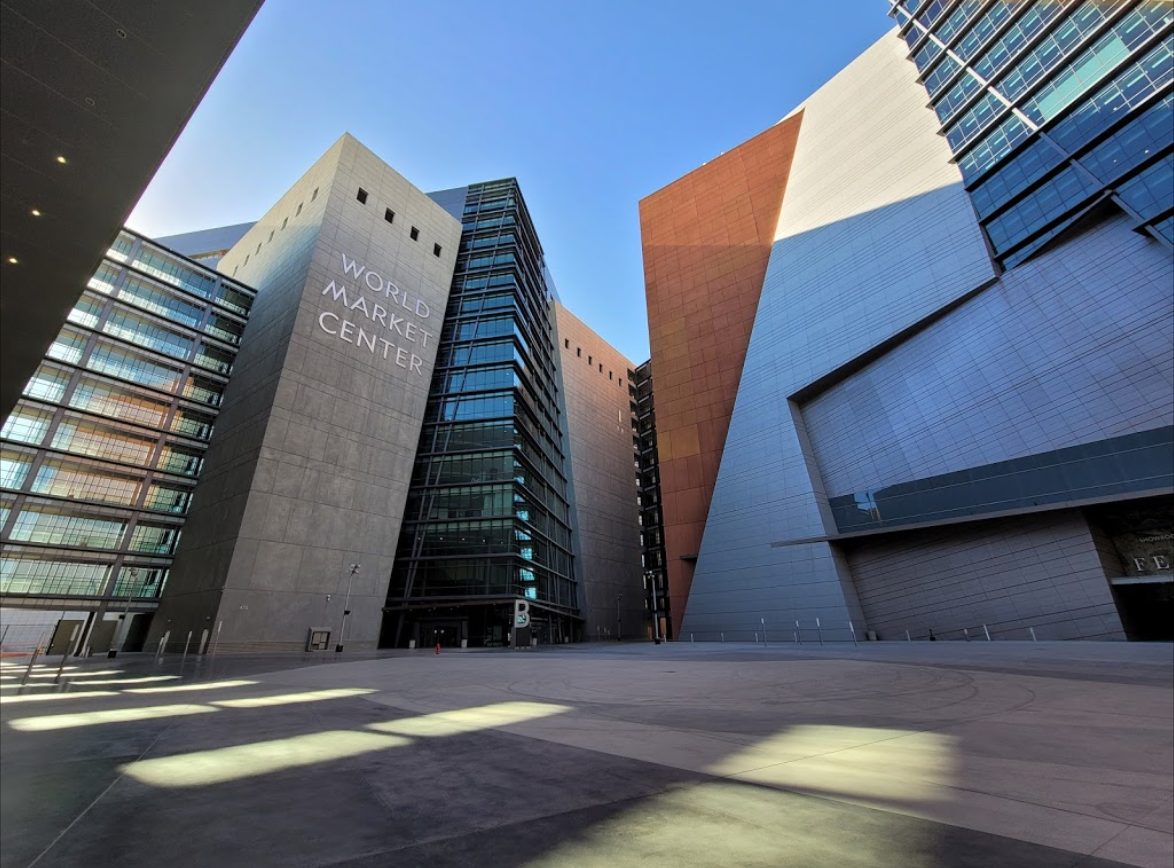 LOCATION
Las Vegas, NV 89106

475 S. Grand Central Pkwy, Suite 1615
GET IN TOUCH WITH US
[caldera_form id="CF604a75fb396b8″]